With us, you can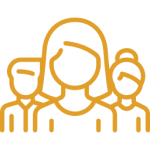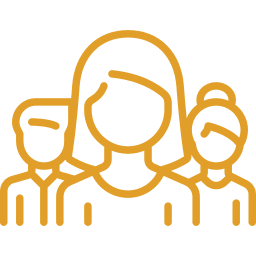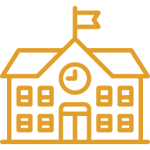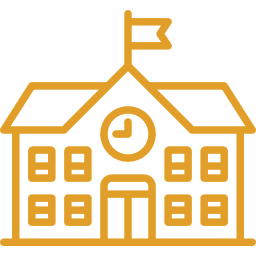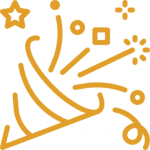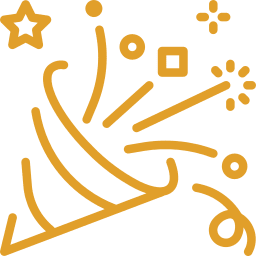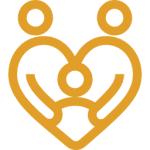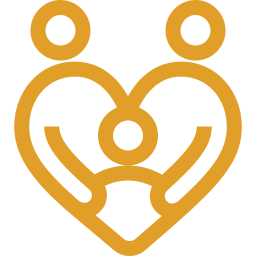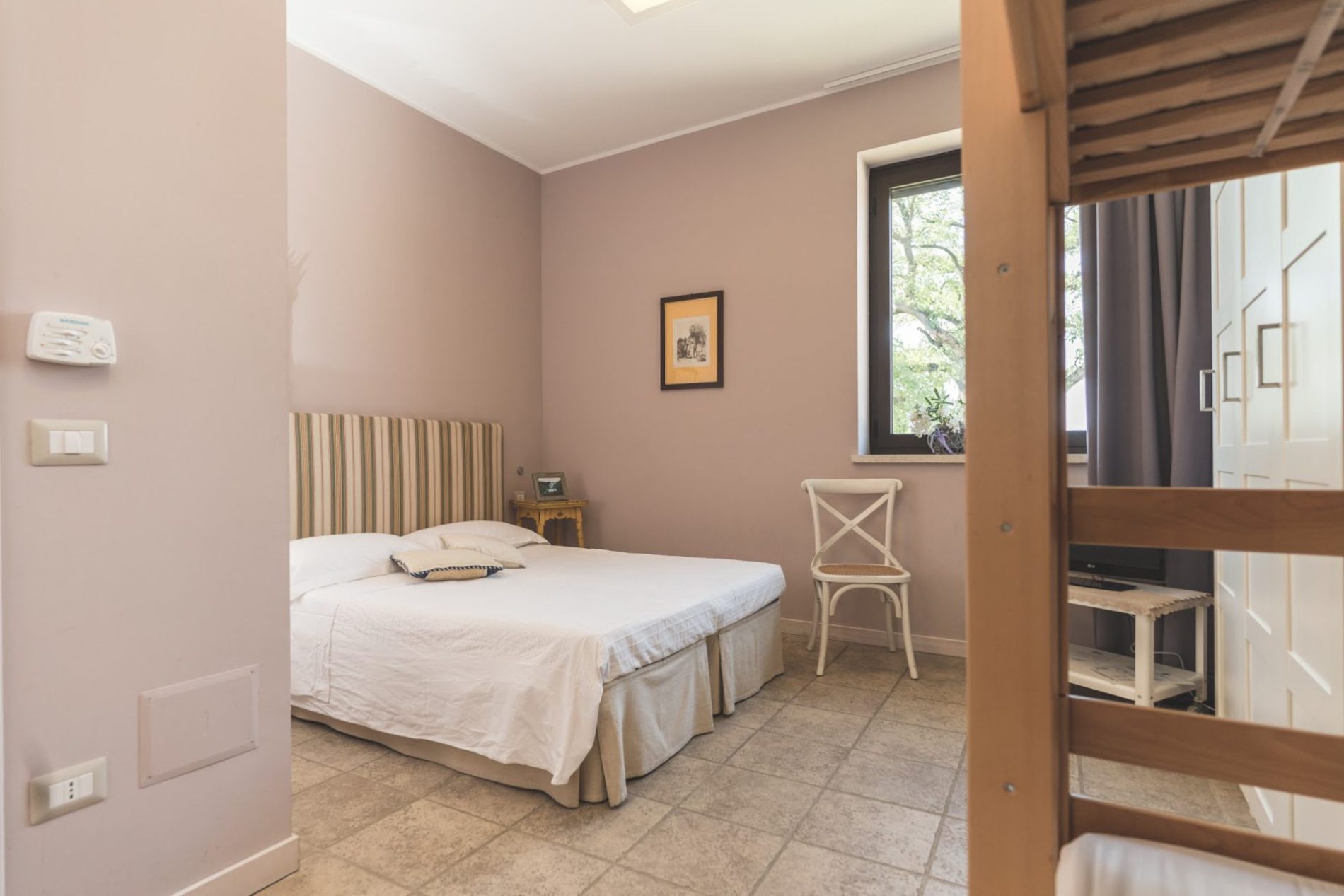 OVERNIGHT STAYS
Sleep on the farm

Four rooms with private bathroom, a unique breakfast with homemade cakes served in a special setting. Imagine awakening accompanied by the unique sounds of the countryside, the cool morning breeze and a light that inspires slowness: this is what it means to sleep on the farm.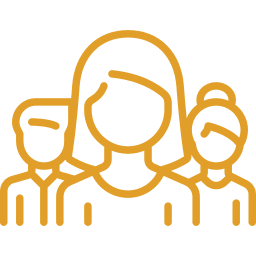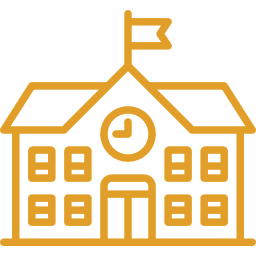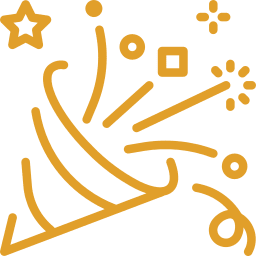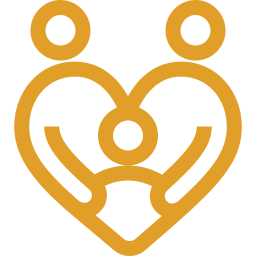 Information request
ENJOY
The flavours of the
Farm
A lunch, an aperitif, a glass of wine. The farm kitchen welcomes its guests with the pure flavours of local tradition. Our offerings are tailored to your needs, so all you have to do is call us.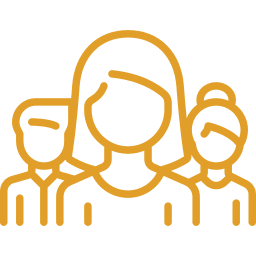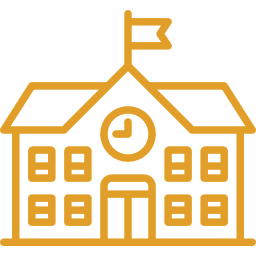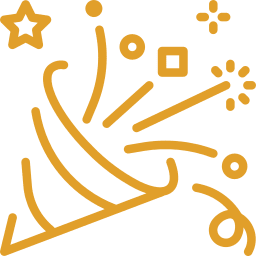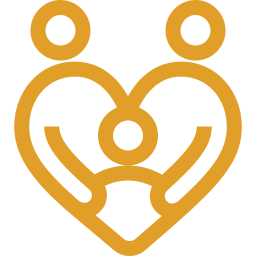 Information request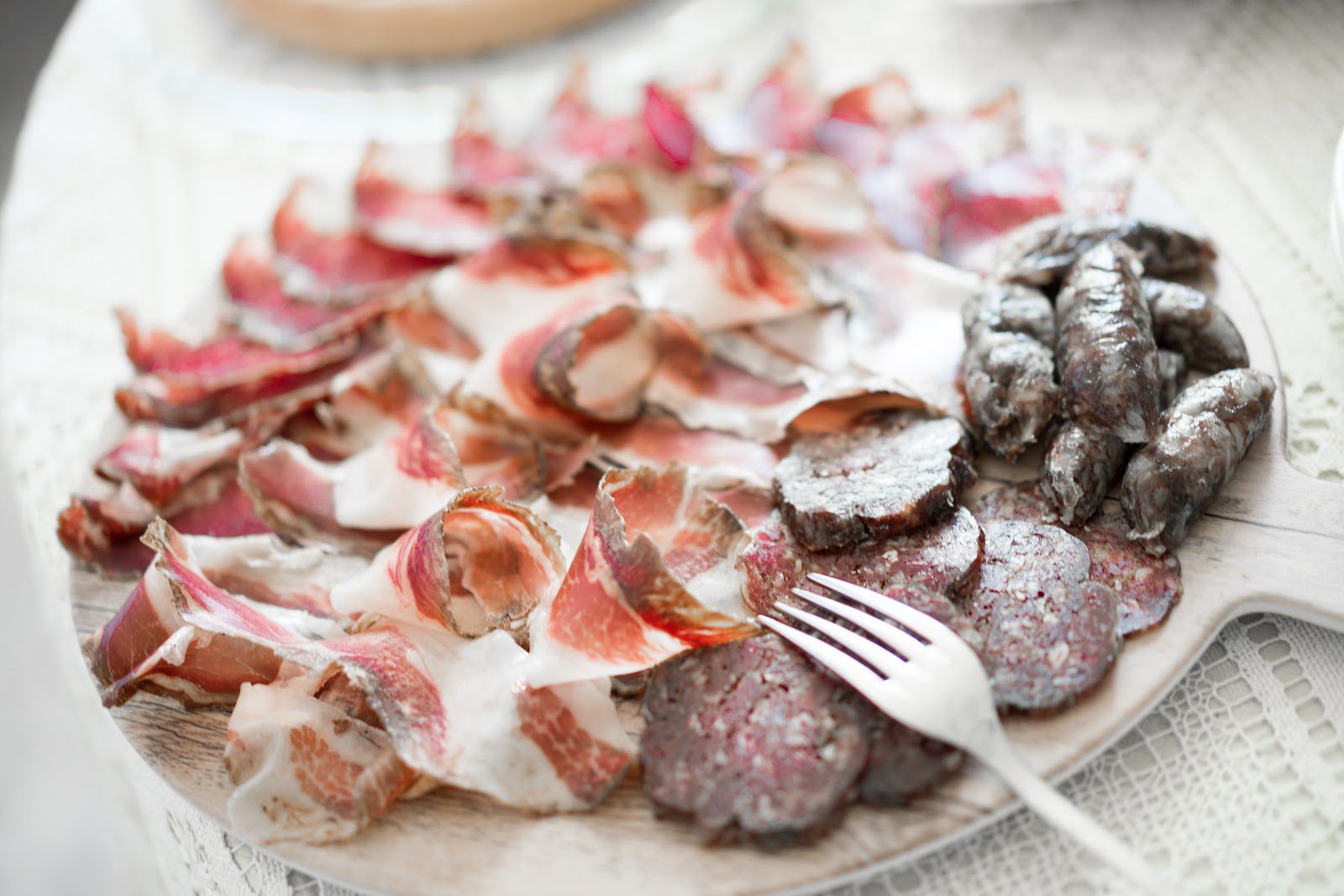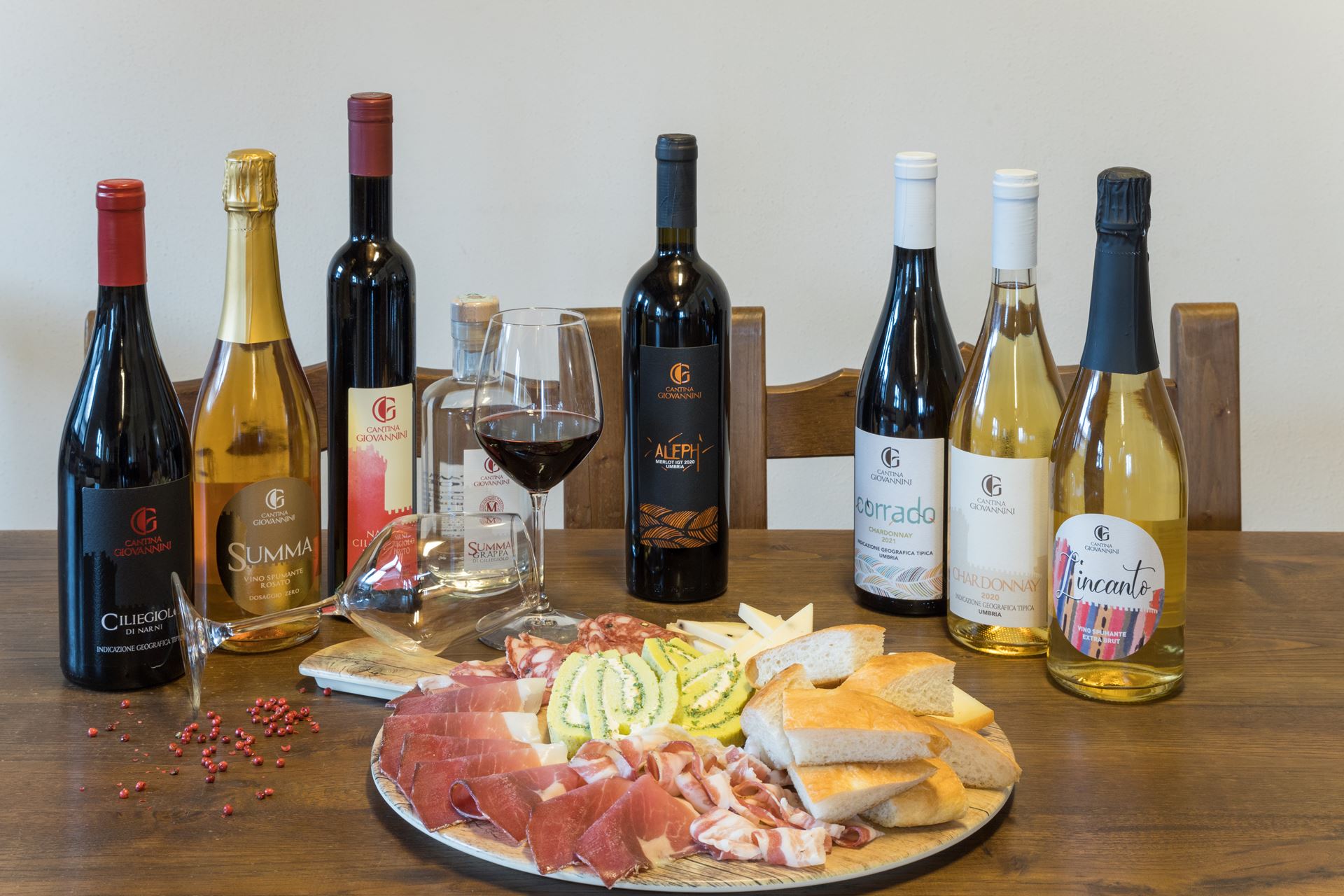 TASTING
The wines of the
farm
In our cellar, we transform the grapes of the vineyards that surround the Farm into wines with different facets. The Ciliegiolo, the Chardonnay, the Summa, the Incanto, the Corrado…Take the opportunity to discover them right here, where they are produced.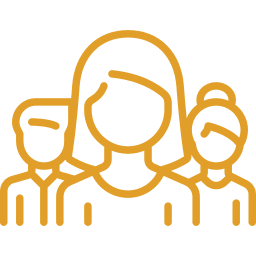 Information request
DISCOVER
Farm Visit
Free or guided, your choice. The Farm offers you the chance to discover our animals, life in the countryside, the work of farmers and the cycles of nature.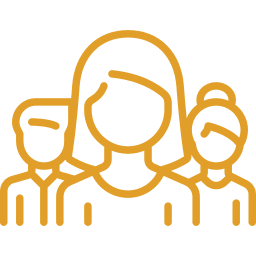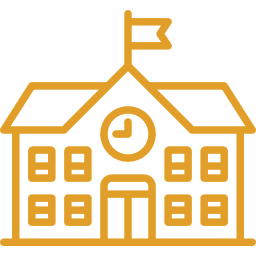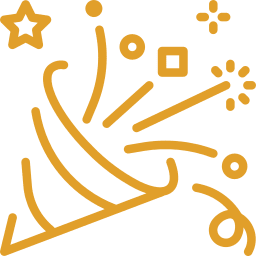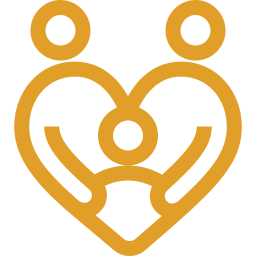 Information request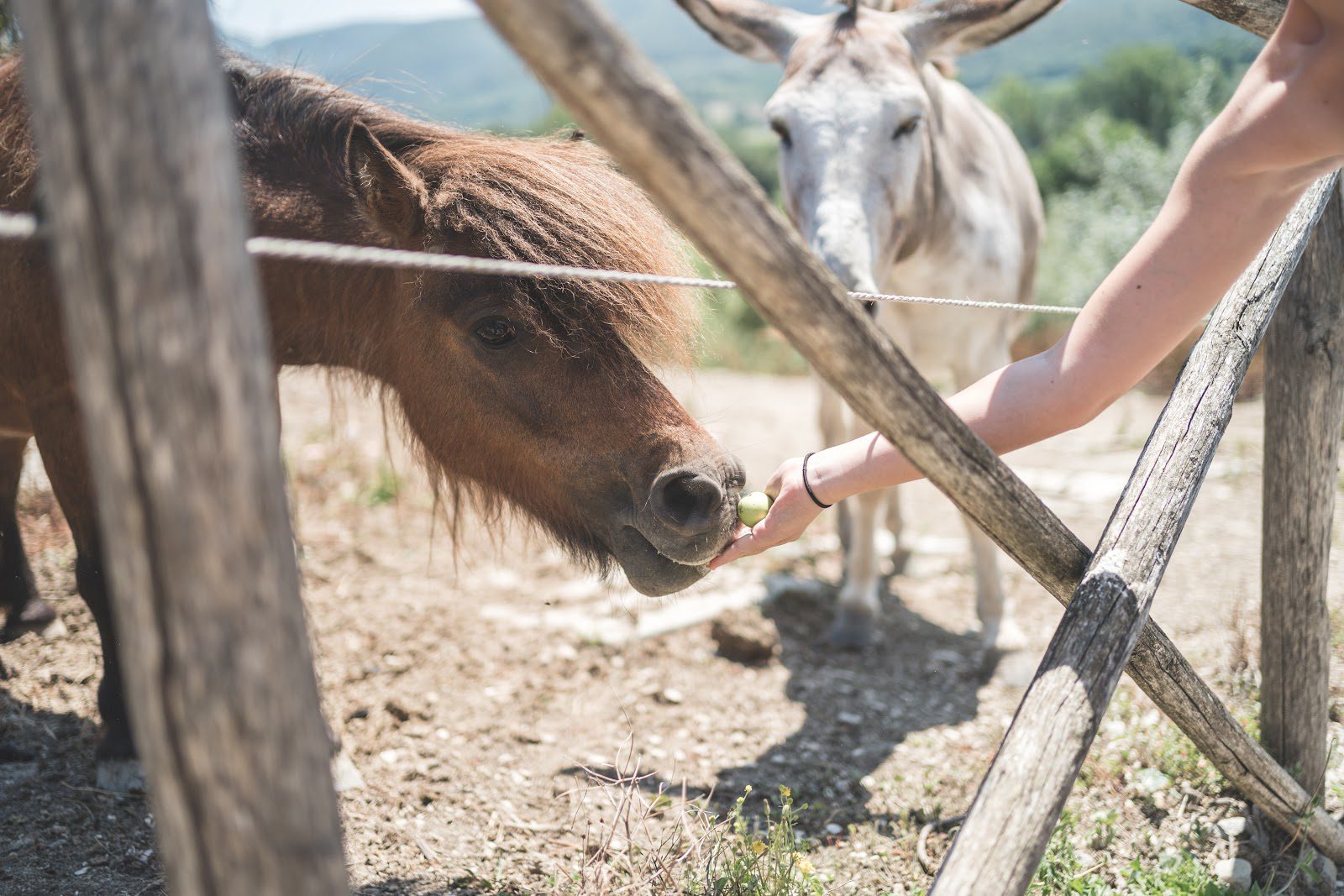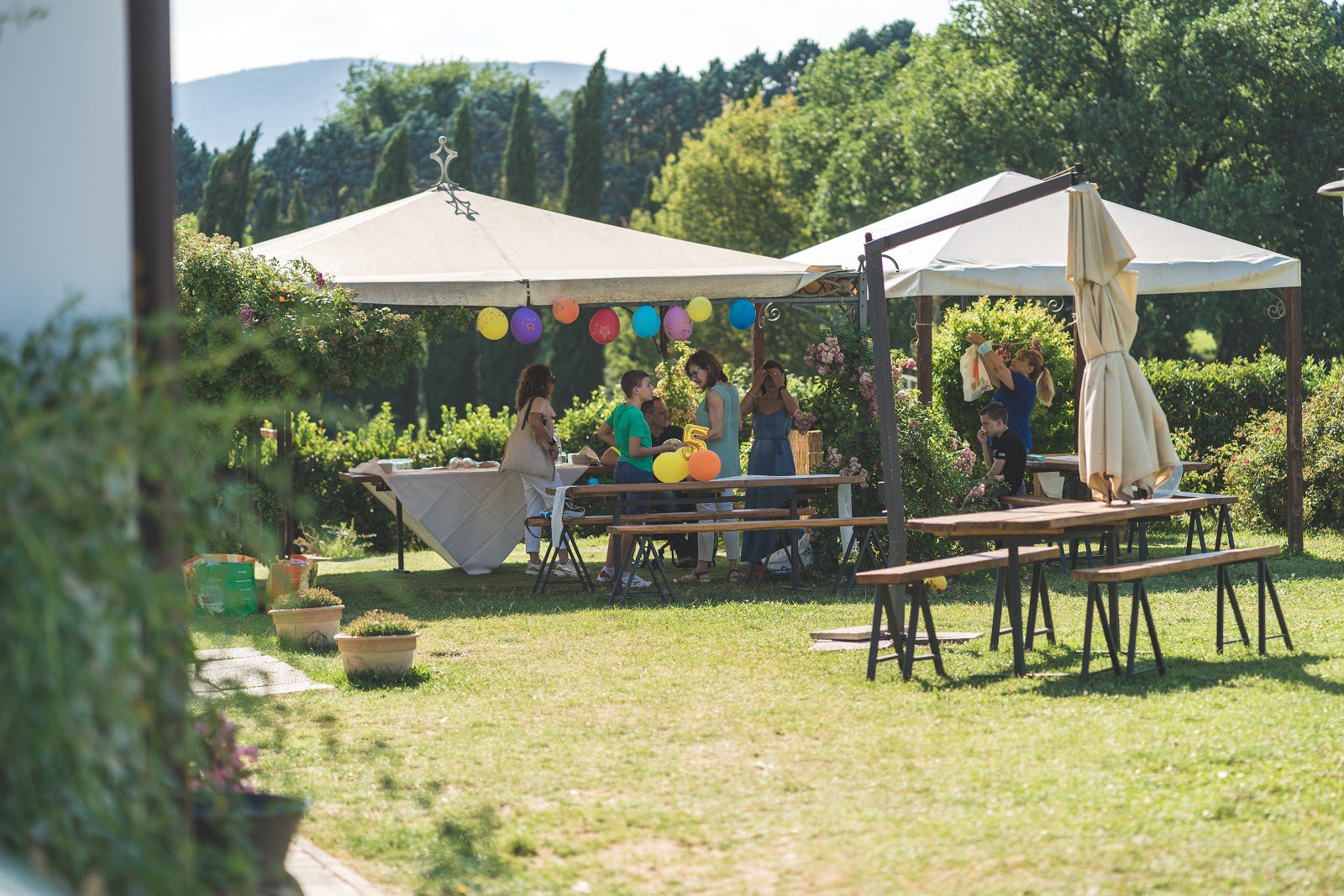 CELEBRATE
The Farm, a perfect
choice for your special celebrations
Birthday parties, class dinners, weddings, baptisms, etc. The spaces, cuisine and authentic flavours of the farm can turn a special day into an unforgettable experience.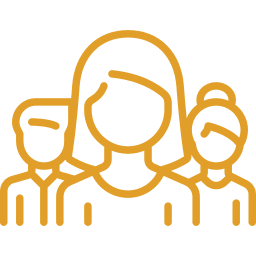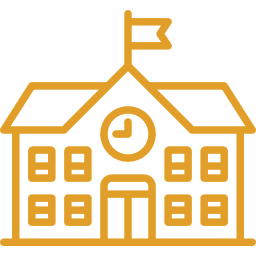 Information request
HAVE A PICNIC
The Farm in a
Bundle
It's not always the right time for tables and chairs. Sometimes food is best accompanying laughter on colourful blankets, with a glass in hand while enjoying the sun. But the flavours, the real ones, must never be lacking. For this reason, the Farm can offer everything: the place, the space, the good food.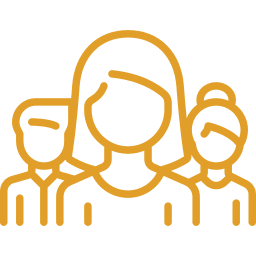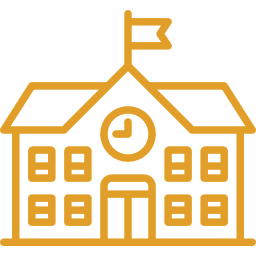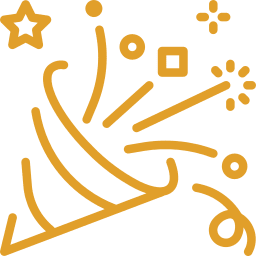 Information request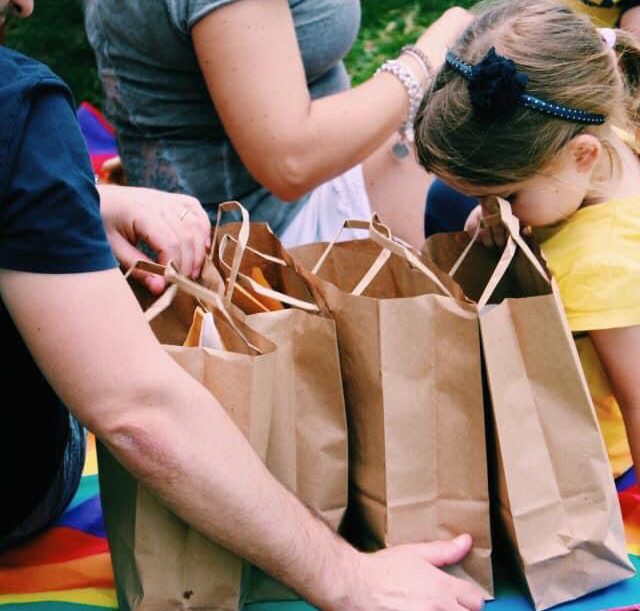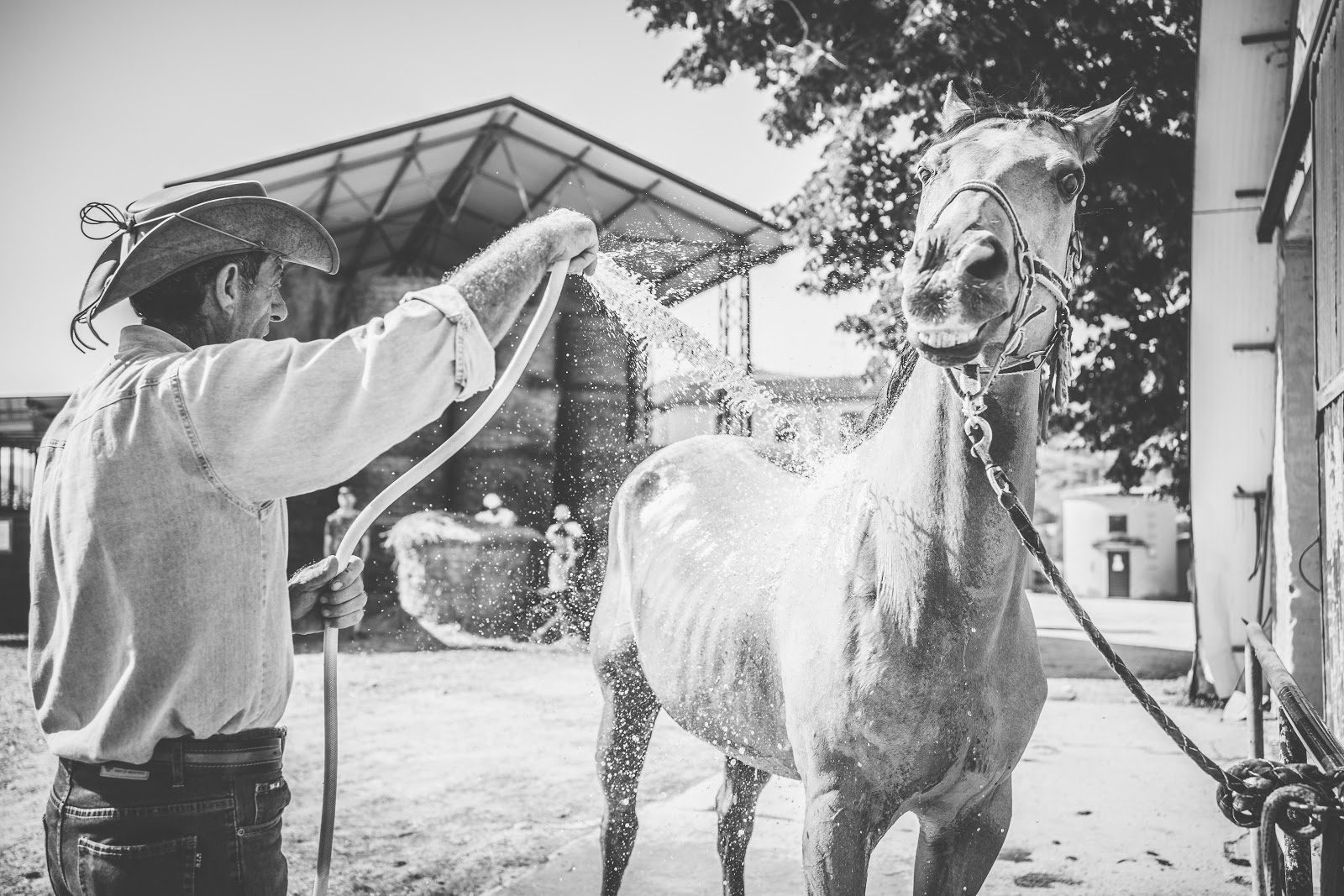 LIVING
The Farm, a place
for everyone
We offer the option of stalls for your pets, lovingly cared for every day by our farmer.
Information request
Information request
Contact form
E-mail: info@fattoriacollinaincantata.com