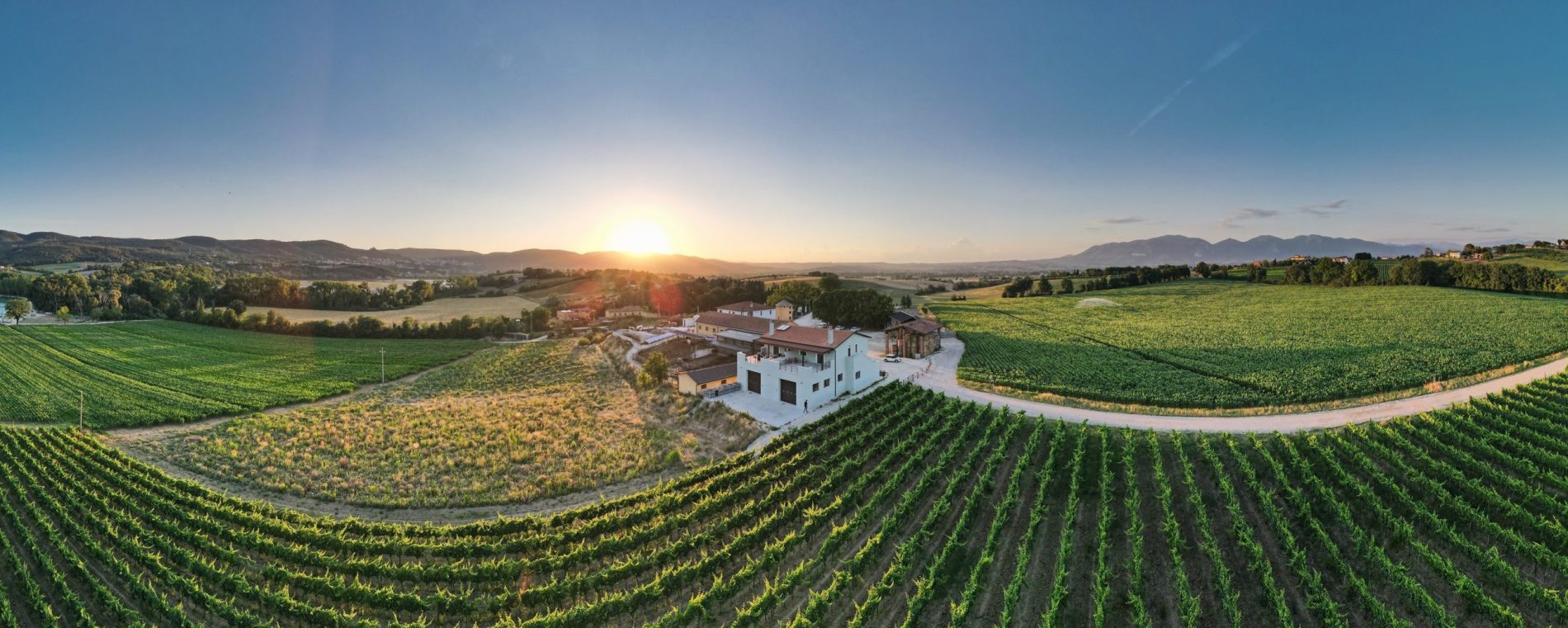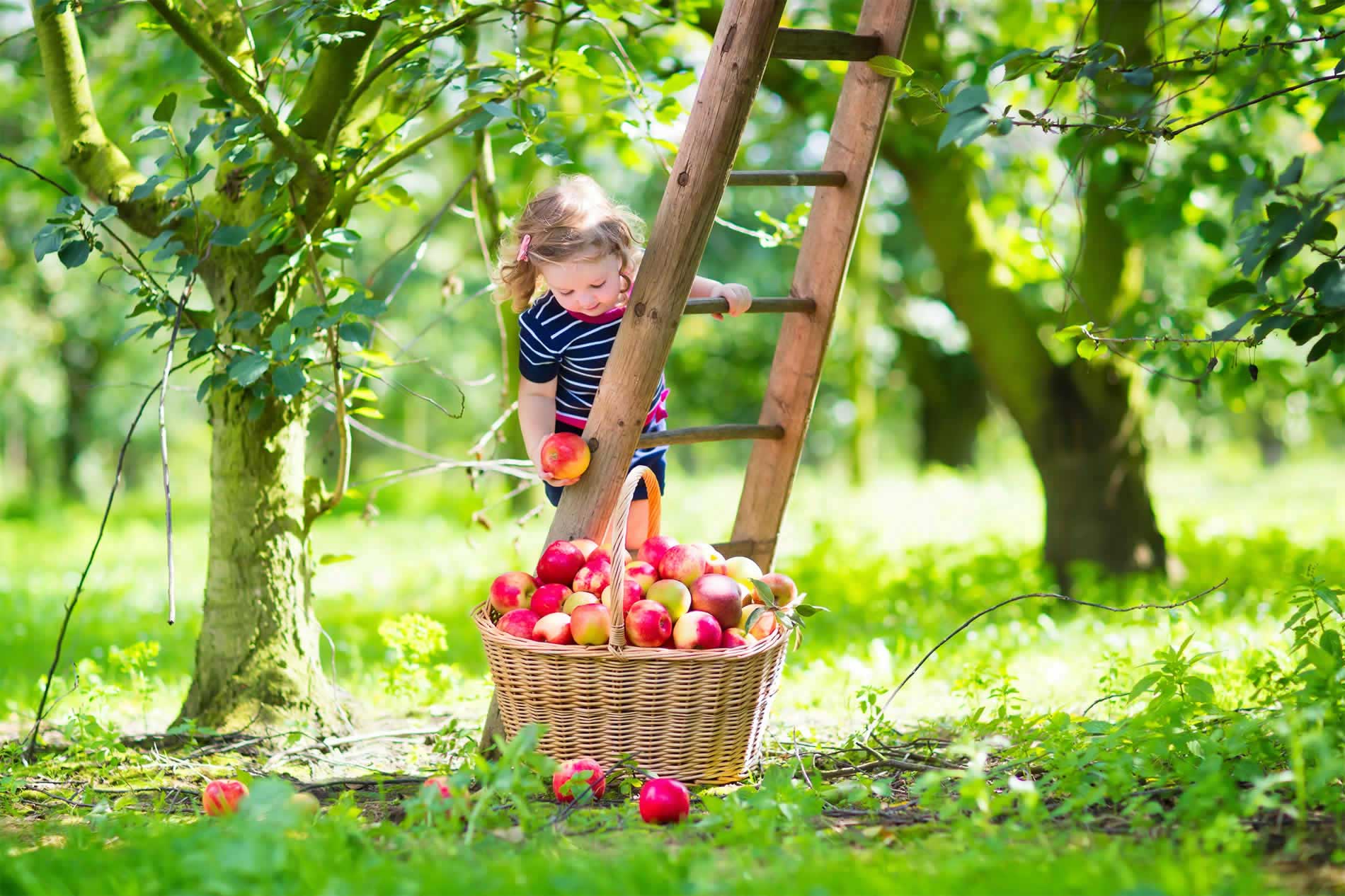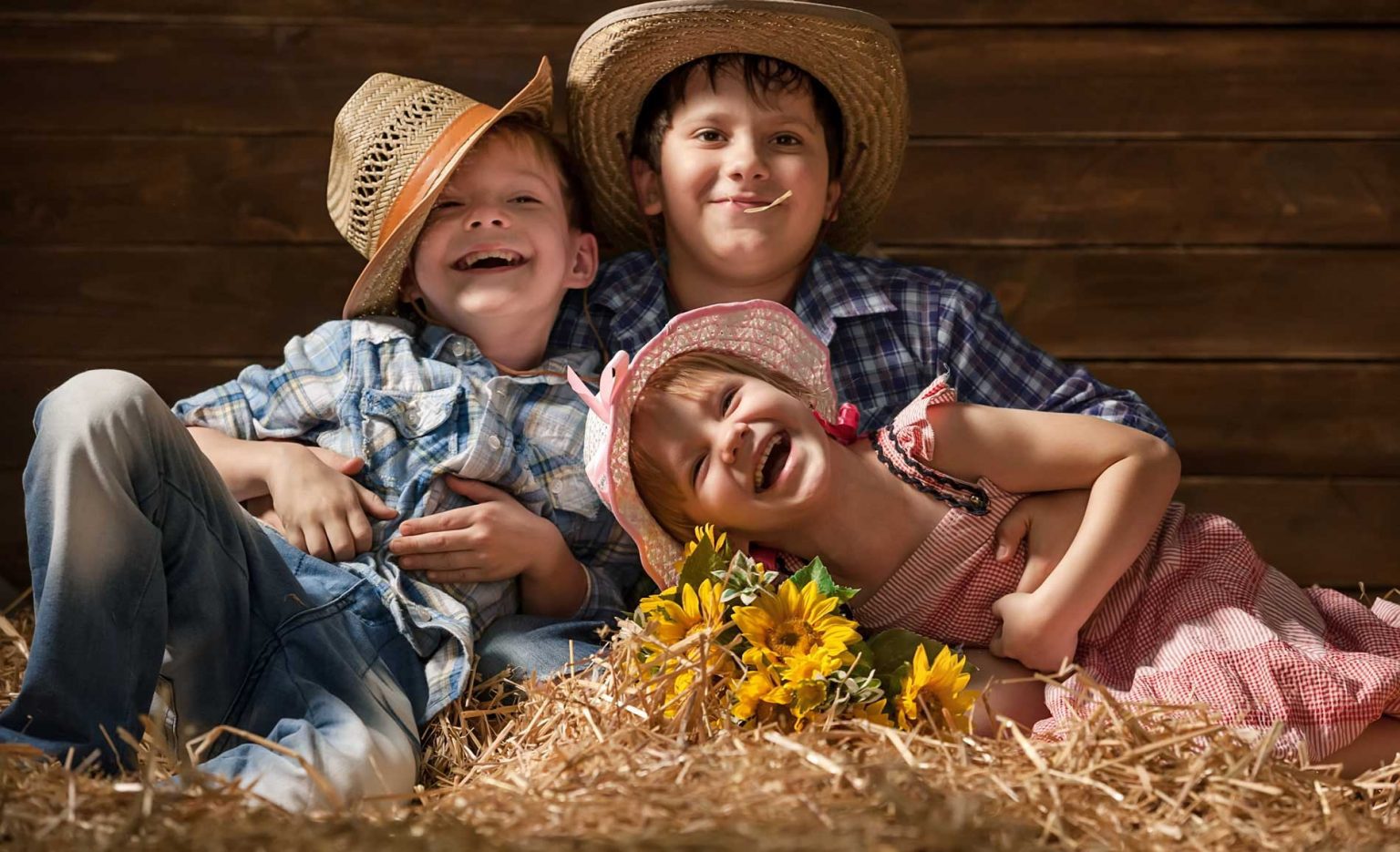 FATTORIA LA COLLINA INCANTATA
WE HAVE BEEN EXPECTING YOU
Free or guided, your choice. The Farm offers you the chance to discover our animals, life in the countryside, the work of farmers and the cycles of nature.

Play, make friends, discover, build. Every summer, the Farm opens its doors to its favourite customers: children. Every morning, from 8.30 am to 3.00 pm, we will welcome your children to get together and experience moments of carefree exploration, learning

A lunch, an aperitif, a glass of wine. The farm kitchen welcomes its guests with the pure flavours of local tradition. Our offerings are tailored to your needs, so all you have to do is call us.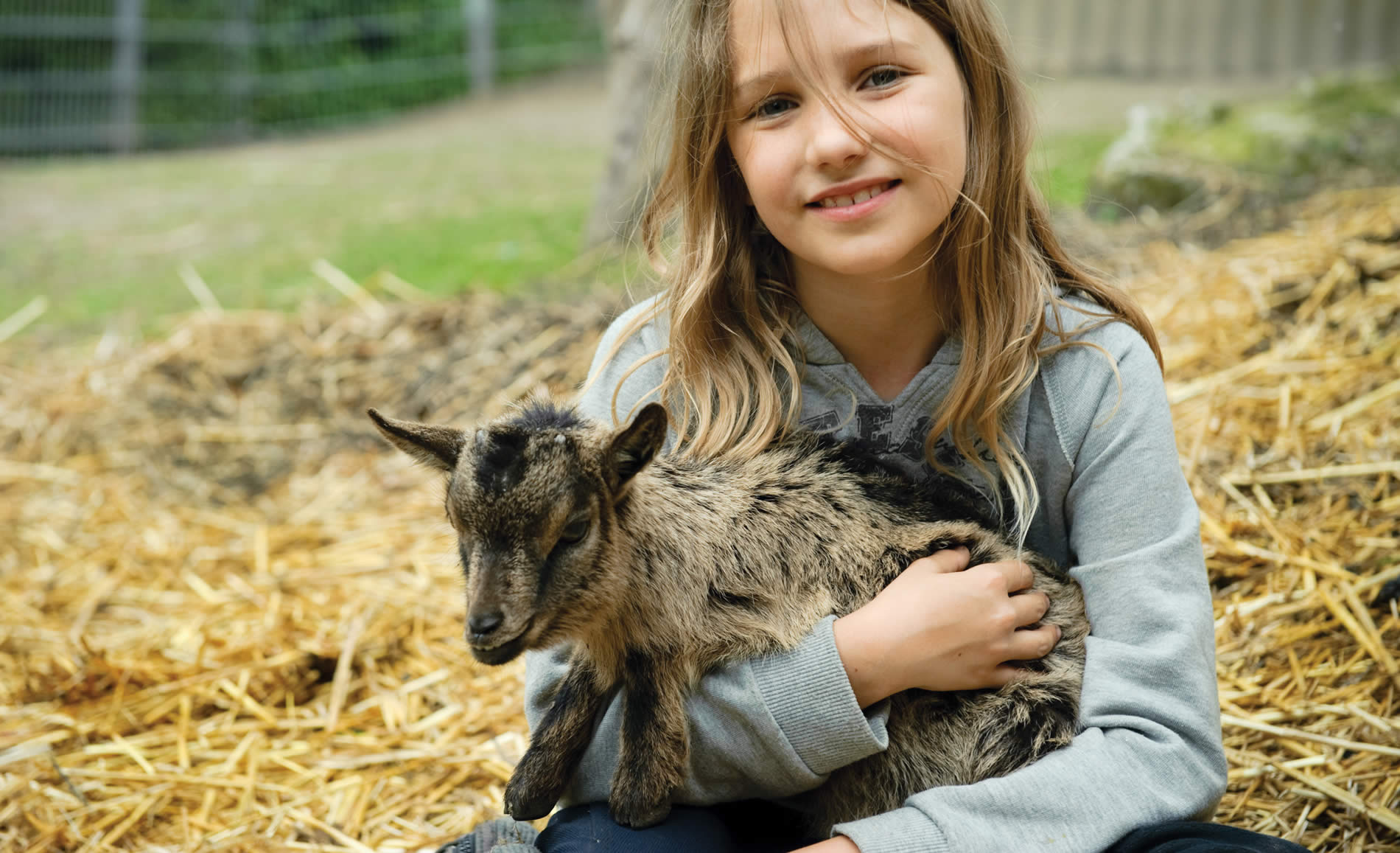 EDUCATIONAL FARM
LA COLLINA INCANTATA
The La Collina Incantata educational farm awaits you, in the rolling hills of the Umbrian countryside, with its many offerings of outdoor activities in contact with animals, activities aimed not only at children but also at parents
FIND OUT MORE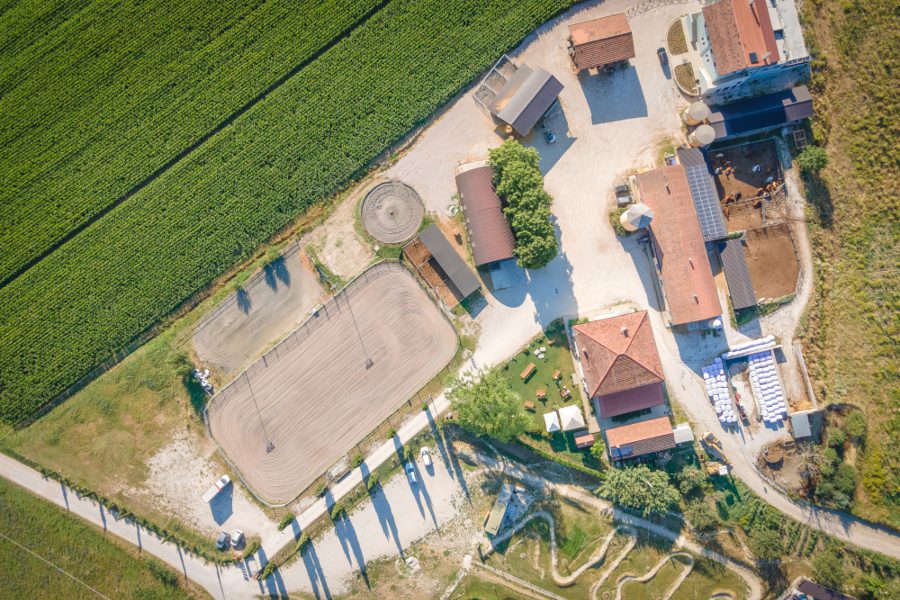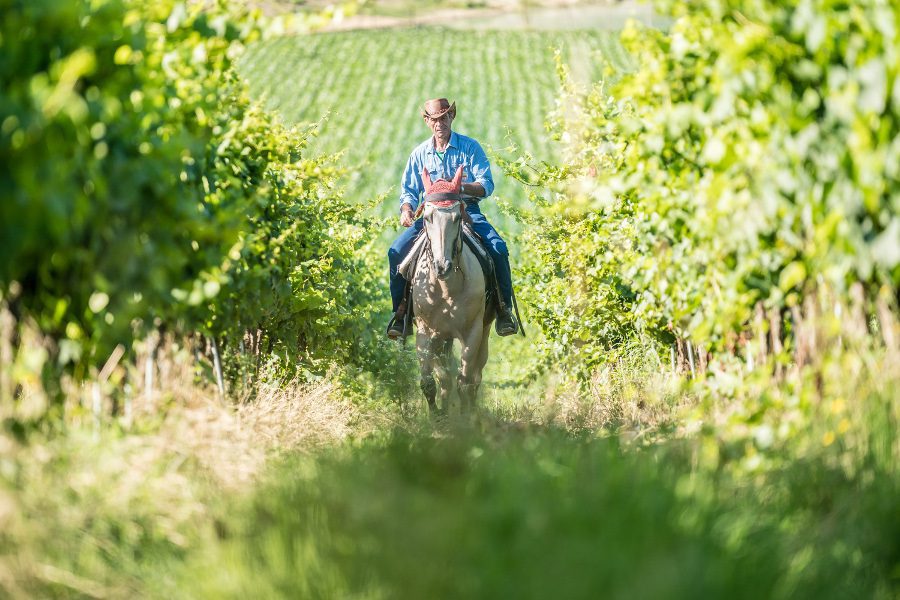 Testimonials
Find out what they are saying
about us
We chose this place as a base to go to the Marmore waterfalls the next day. The children were able to take the guided tour of the farm animals that are kept very well, and in healthy condition. Exceptional cuisine thanks to Mrs. Anna, who only prepares dishes based on the raw ingredients that she has, we ate very well both at dinner and breakfast. Her husband, Mr. Claudio, is also very kind and helpful. They are a formidable couple! Thank you, we will be back!
Friendly and welcoming staff, an ideal place especially for little ones who, together with a young guide, got to go around the farm feeding the animals. Mrs. Anna is just fantastic, her breakfast cakes are just amazing!
A wonderful place surrounded by nature and a stone's throw from Rome. My two and a half year old son had a great time with the animals on the farm. A special thanks to Anna and Claudio, who are truly professional, kind and very nice. They pampered us the whole time and we tasted zero-mile products...unique flavours that are hard to find in the city. We will definitely come back!