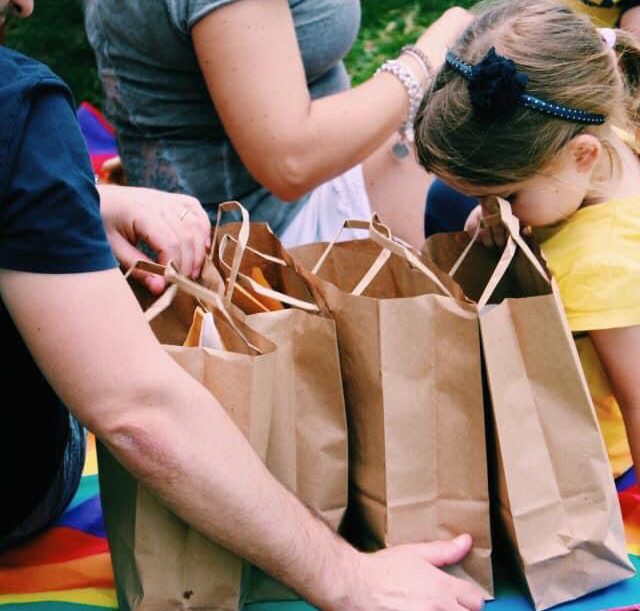 OFFER
Farm visit with picnic
lunch
The farm is open for good food and relaxation in the open air. All you have to do is bring a blanket, we'll take care of everything else!
Cost: €20/child – €30/adult
Information request
OFFER
A walk in the
vineyard with wine tasting
An opportunity to walk among the vineyards surrounding the farm and learn about the history of our wines, all embellished with an exquisite accompaniment dish. It is up to you to choose whether to opt for
OUR CULT WINES: Ciliegiolo, Corrado, Merlot
FROM STARTER TO DESSERT: Summa Spumante, Corrado/Ciliegiolo, Passito di Ciliegiolo
Information request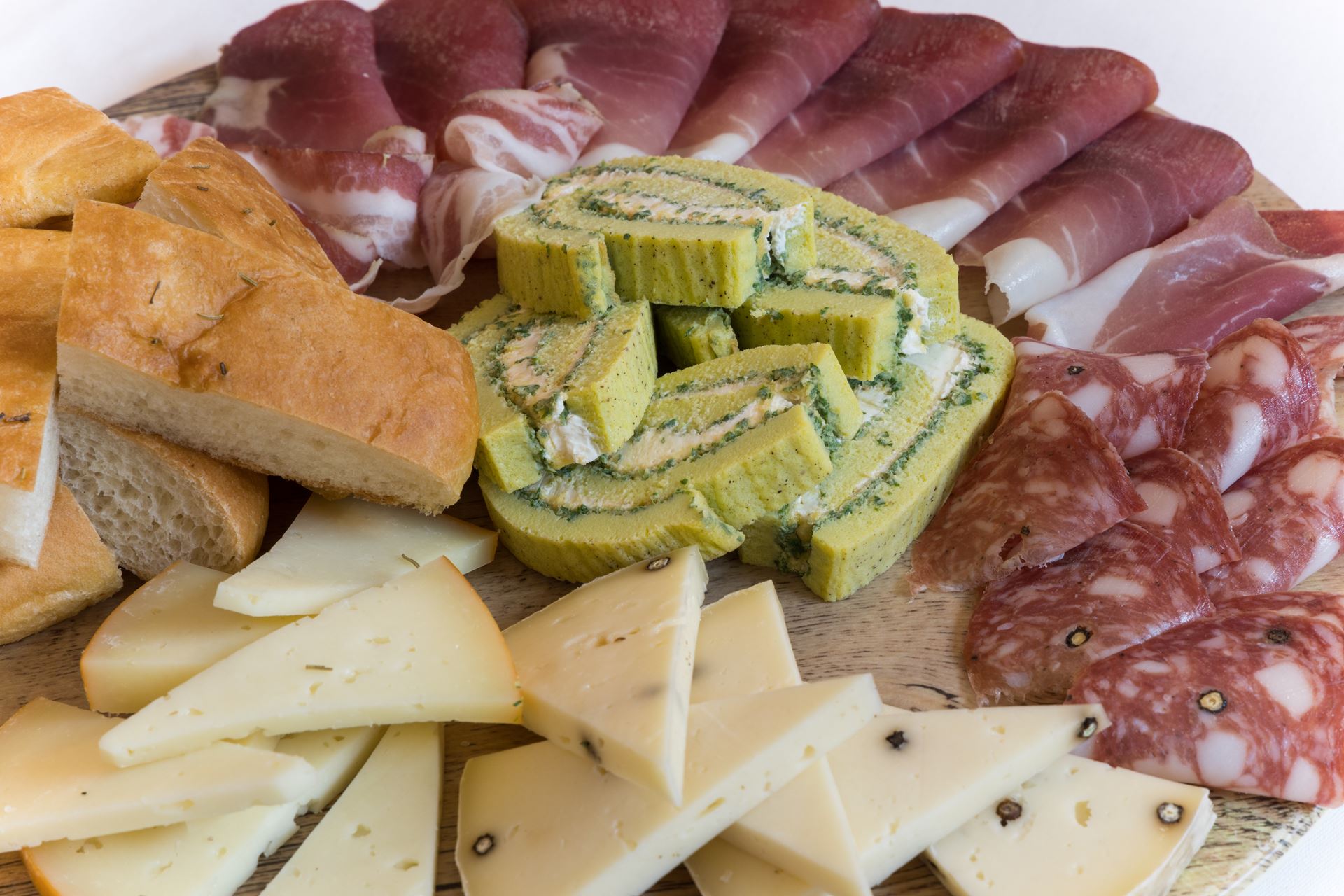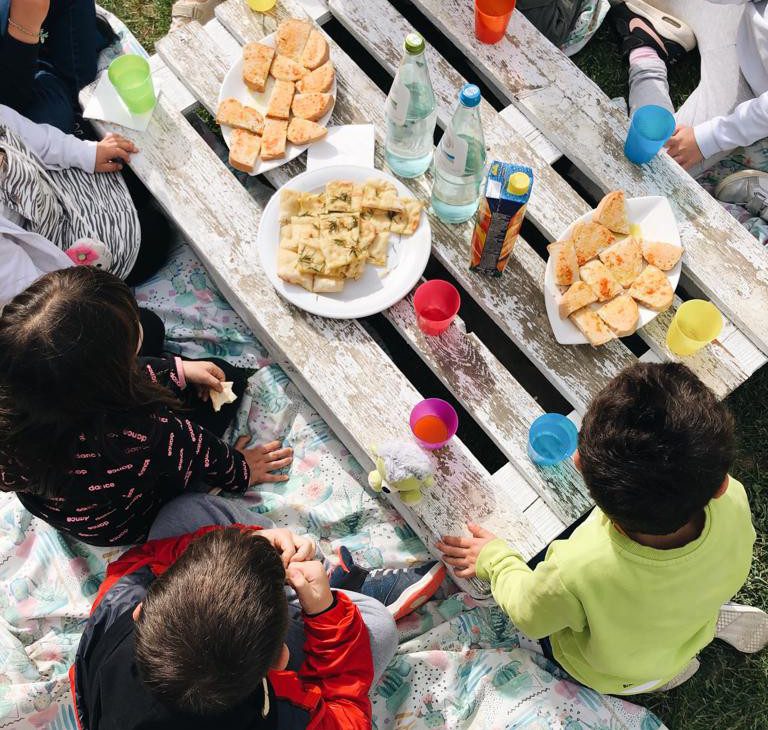 OFFER
The Farmer's Afternoon
The Farm visit and meeting its inhabitants is an activity that can make you hungry. Don't worry, we have a solution: the old-fashioned snack, or 'merenda'. Because we take traditions seriously!
Information request
OFFER
The Farmer's day
A visit to the animals of the Farm, to check that they have everything they need. A hearty lunch, to recharge the batteries after a tiring morning and then a rush to take care of all the afternoon tasks (hands-on pasta workshop, or educational garden).
Do you want to experience a day in the life of our Farmer? Don't worry, the programme will be a little more fun!
Information request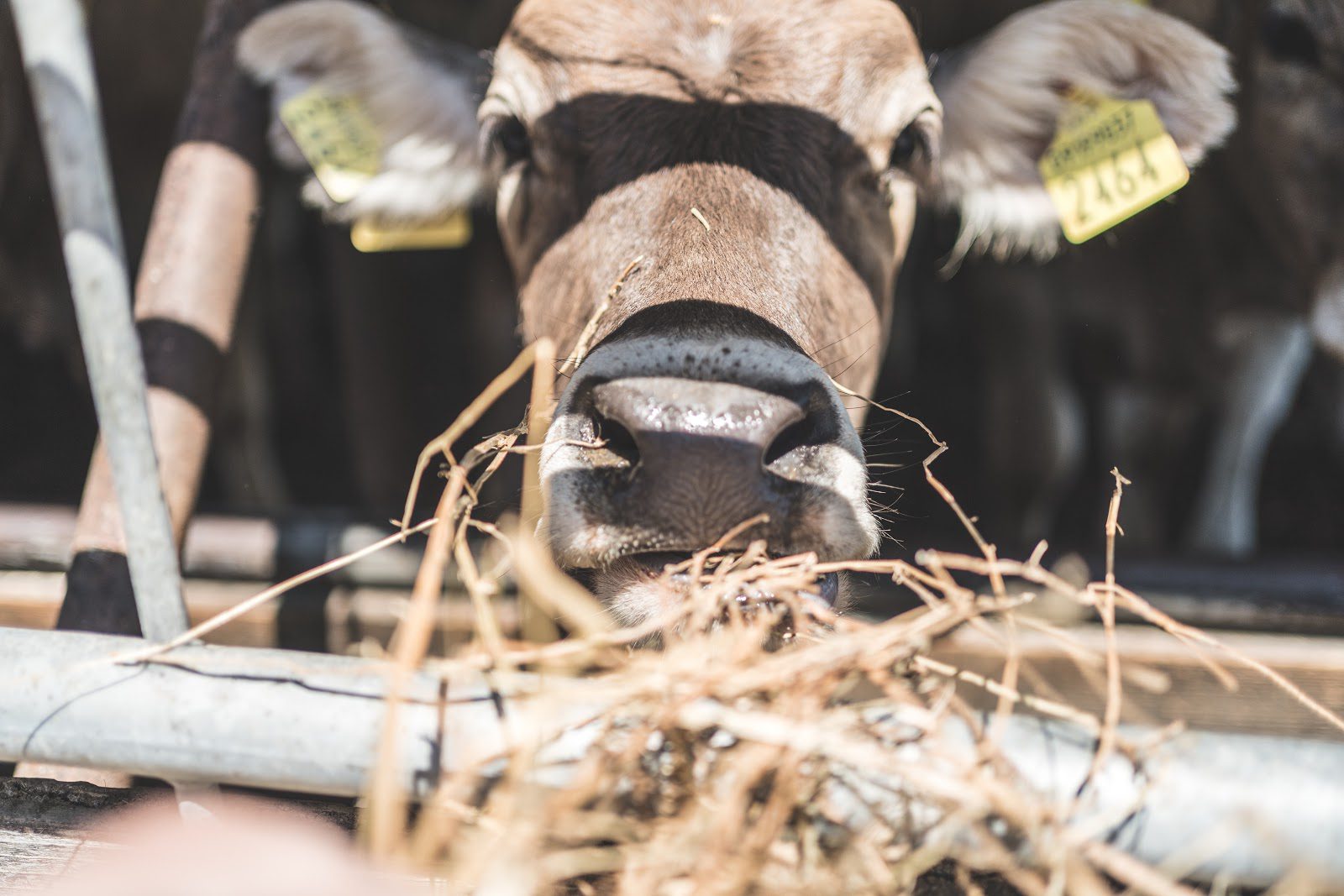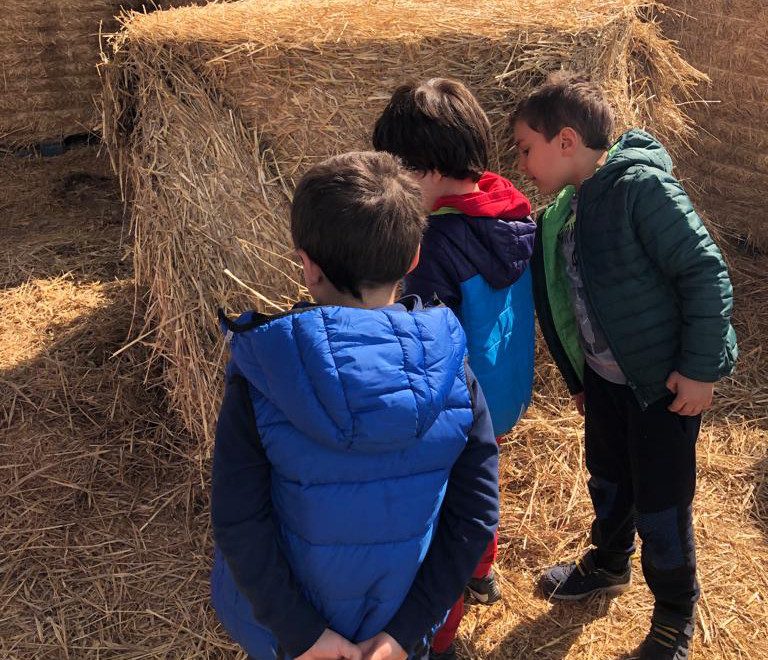 OFFER
Something for everyone
The Farm is a great place for little ones, where they can play, discover and grow. But it is also a great place for grown ups, who can relax in the company of family and friends, savouring a delicious charcuterie board or drinking good wine. This is why we try to find a balance between the needs of all ages.
A walk to discover the farm all together, a workshop for the little ones and a wine tasting for those who are no longer little.
Cost: 30 €/adult e 20 €/child
Information request
OFFER
A night at the
Farm
Experiencing the Farm means taking the time to slow down. Let yourself be swept away by the sounds of the countryside, by a time that flows, but in its own way, by authentic, classic and exquisite flavours. And be lulled by the undisturbed sounds of the evening. To take advantage of this opportunity, all you need to do is book!
Cost: €230/Quadruple room, with breakfast and lunch/dinner
Information request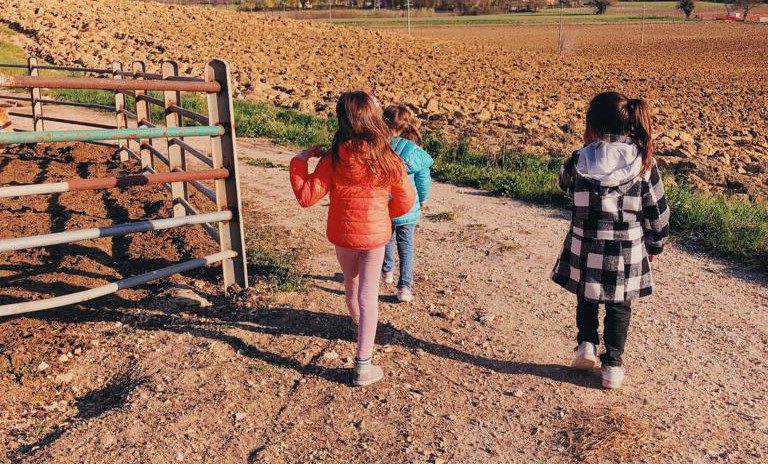 Information request
Contact form
E-mail: info@fattoriacollinaincantata.com