Activity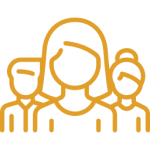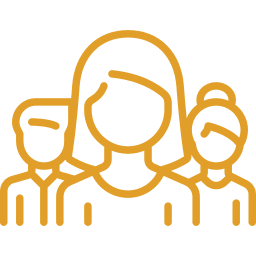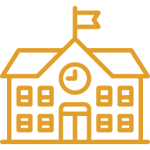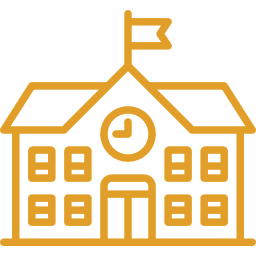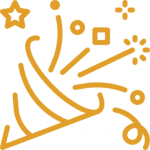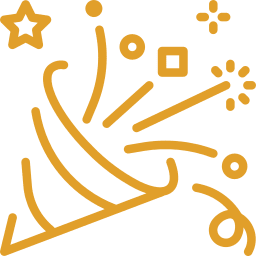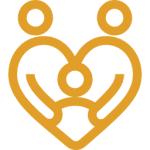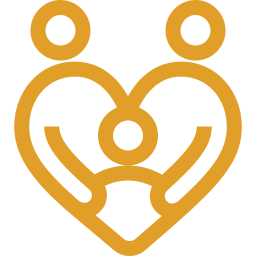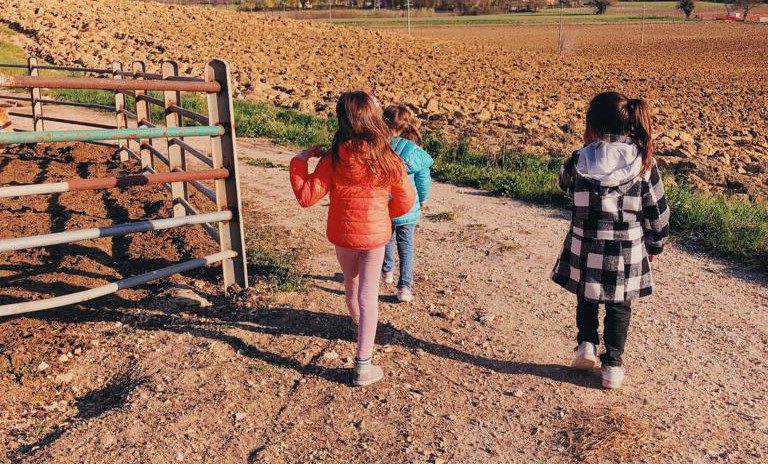 DISCOVER
Farm Visit
Free or guided, your choice. The Farm offers you the chance to discover our animals, life in the countryside, the work of farmers and the cycles of nature.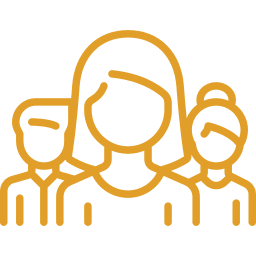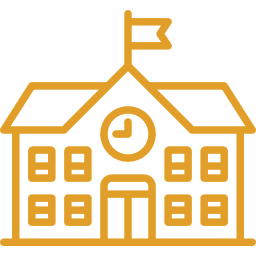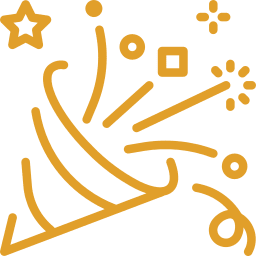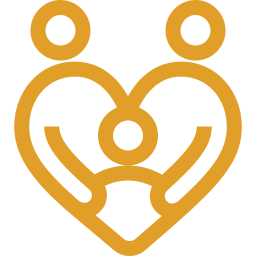 Information request
LEARN
Farm summer camp
Farm summer camp
Play, make friends, discover, build. Every summer, the Farm opens its doors to its favourite customers: children. Every morning, from 8.30 am to 3.00 pm, we will welcome your children to get together and experience moments of carefree exploration, learning and lots of fun!
Information request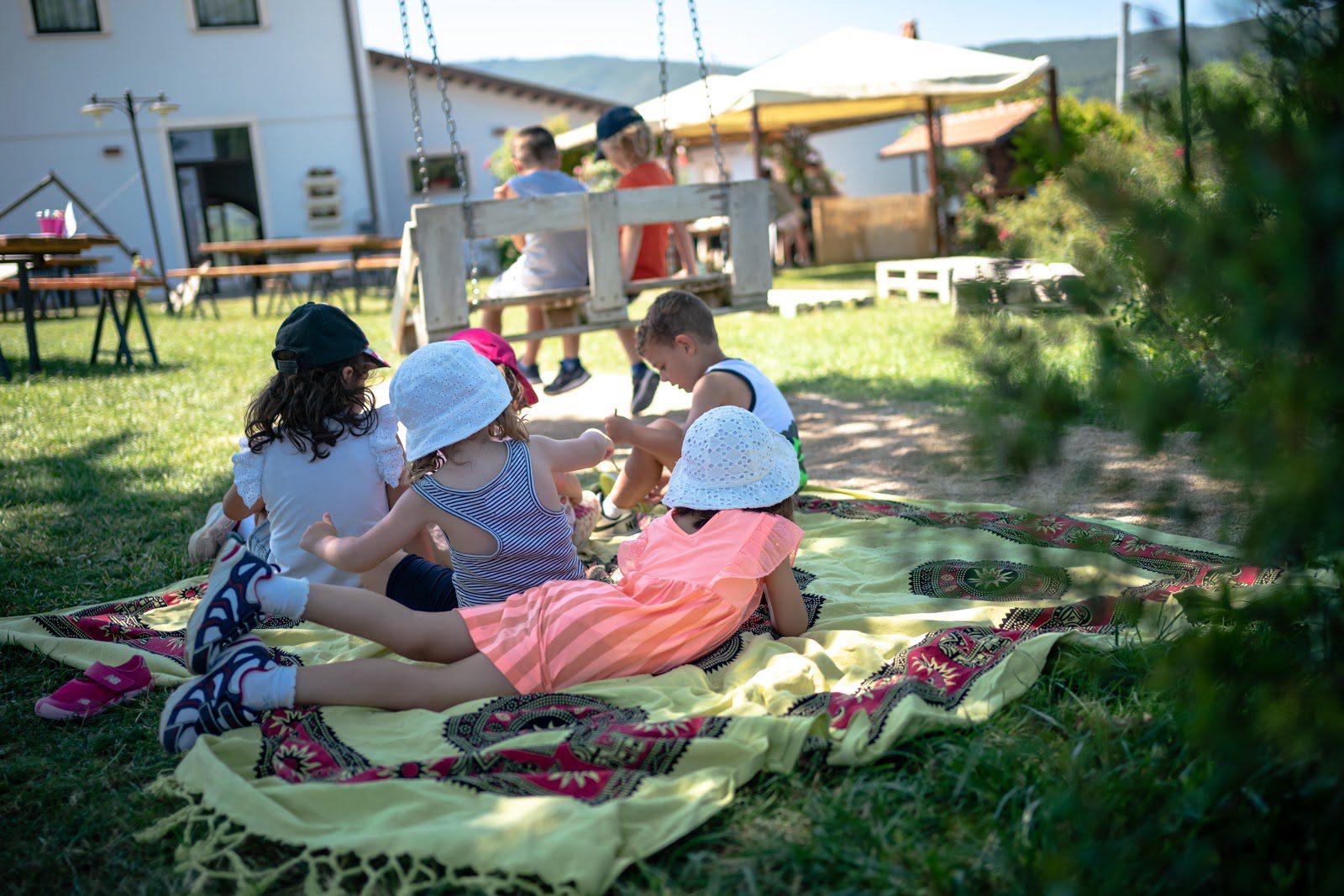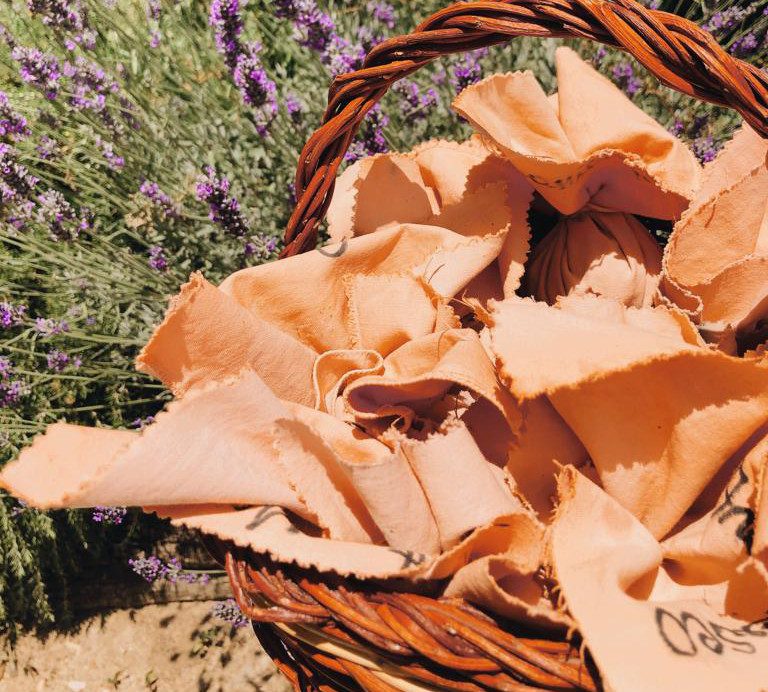 EXPLORE
Farm Treasure Hunt
A great way to discover every corner of the farm. With clues to follow, puzzles to solve and finally a well-deserved reward.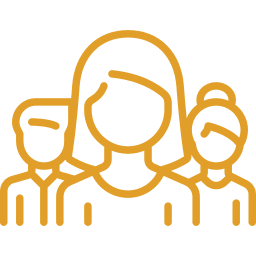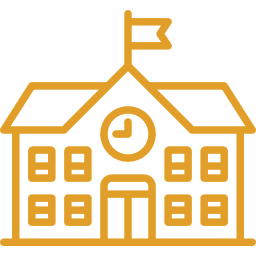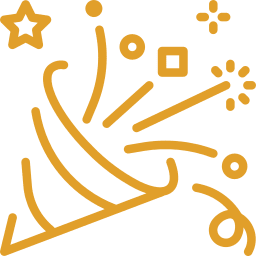 Information request
KNEAD
Hands-on dough making on
the farm
A fragrant tart, a delicious pizza, a perfectly rustic tagliatella. A crucial dimension of the Farm is its flavours, a cuisine ready to reveal its tricks to everyone, old and young.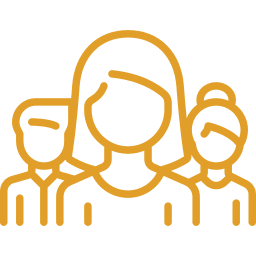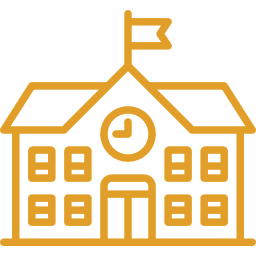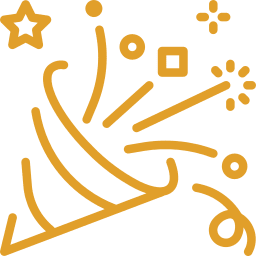 Information request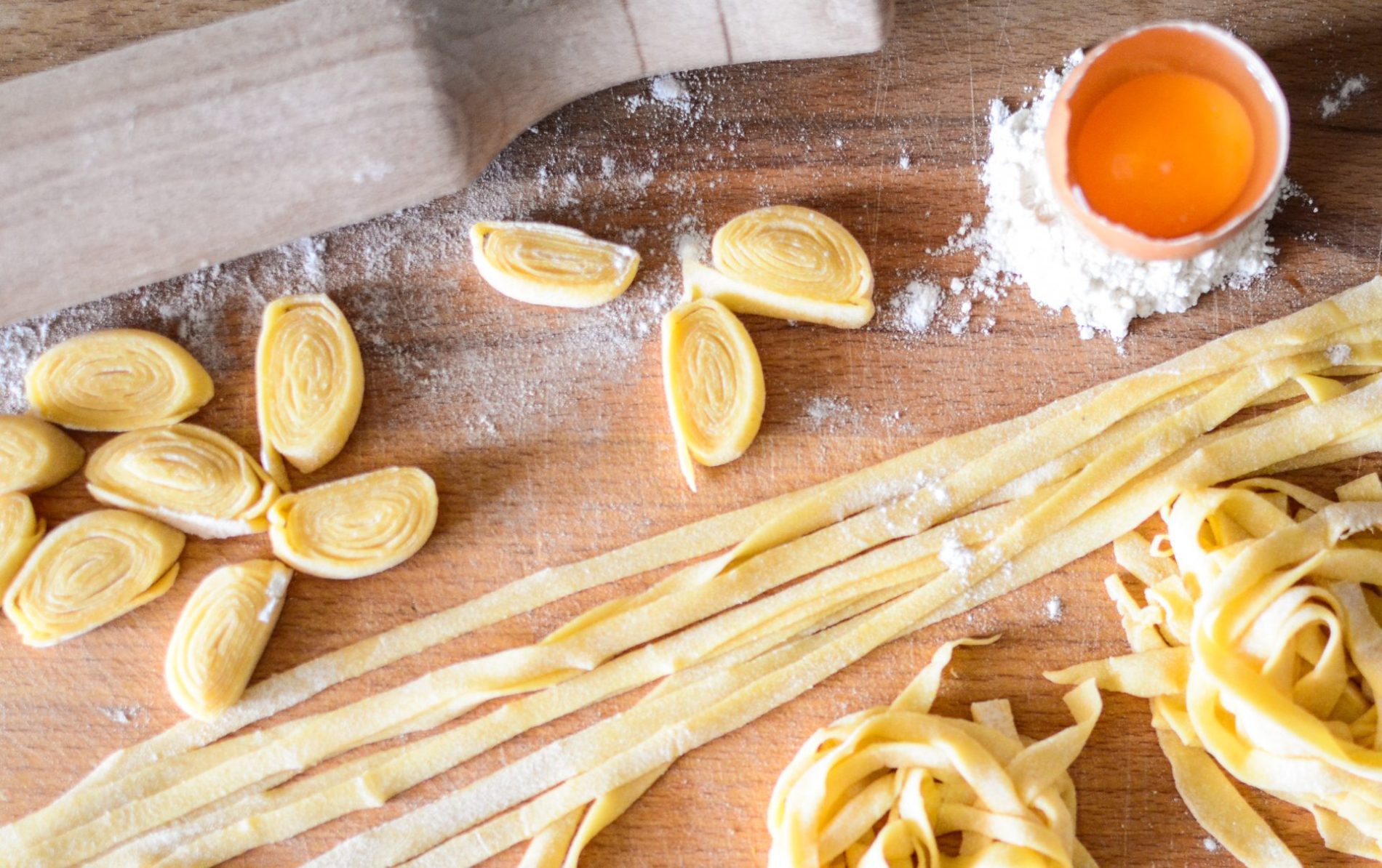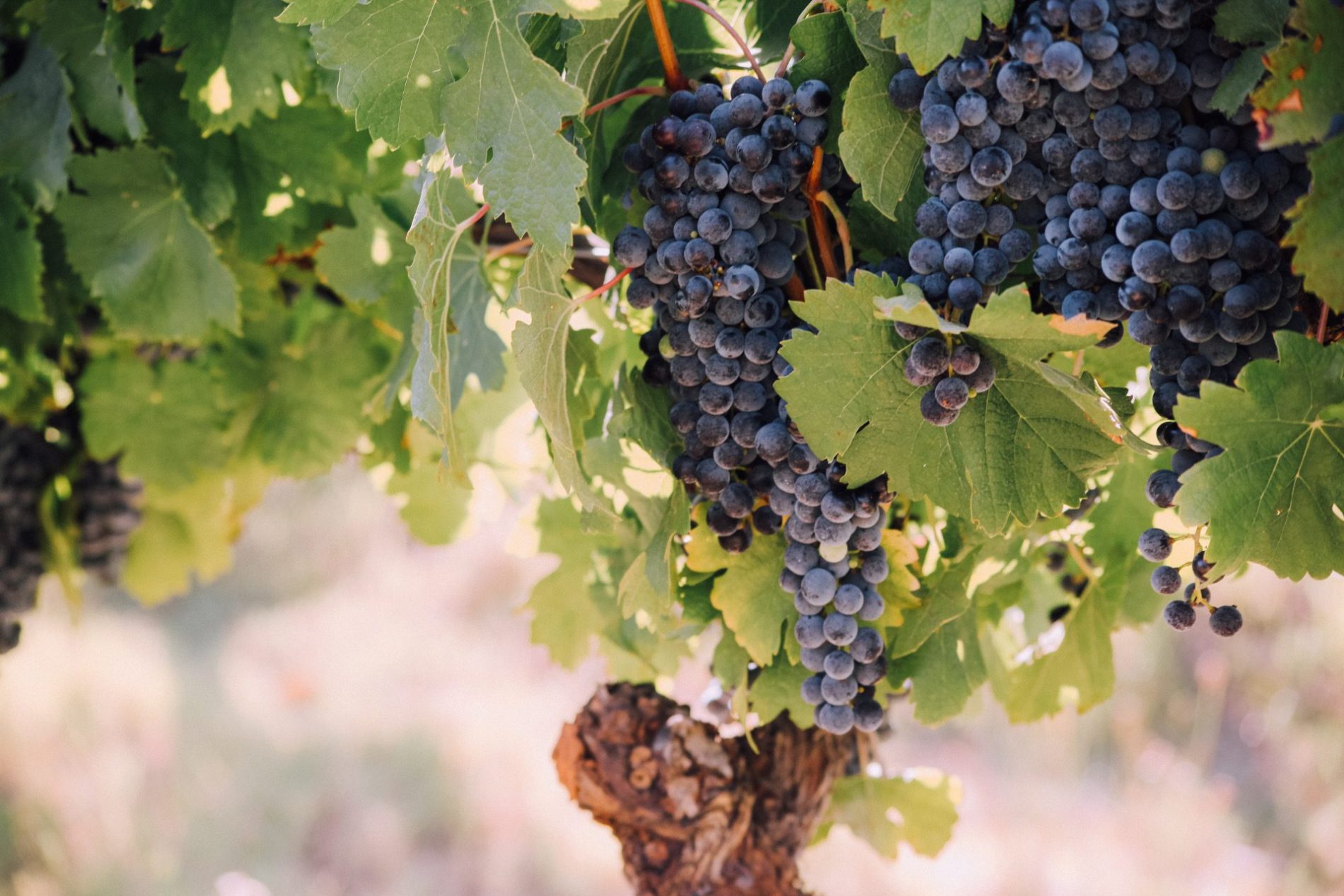 HARVEST
Scent of must on
the farm
Every year, our vines give us their fruits. While some grapes run quickly in the cellar to become wine, others we reserve for our visitors. A unique opportunity for an ancient experience: crushing the grapes with your feet in the vat.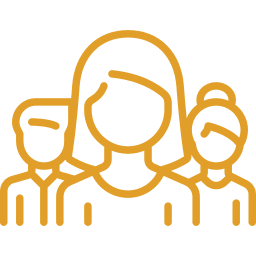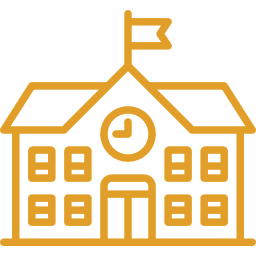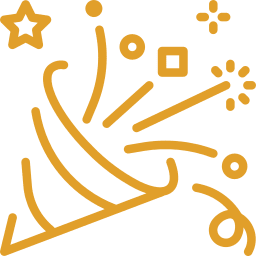 Information request
CULTIVATE
Countryside and vegetable garden
on the farm
Direct experience of the cultivation of the educational garden. ``Gardens teach history, geography, chemistry; they teach patience, waiting, the sense of limitation, the possibility of failure; they teach the joy and responsibility of taking care of a living thing``.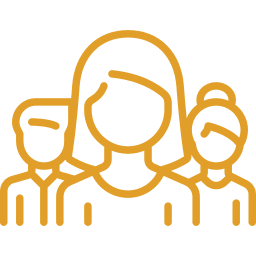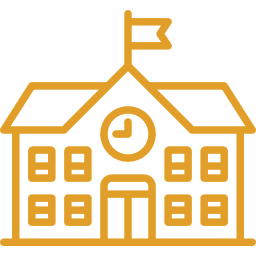 Information request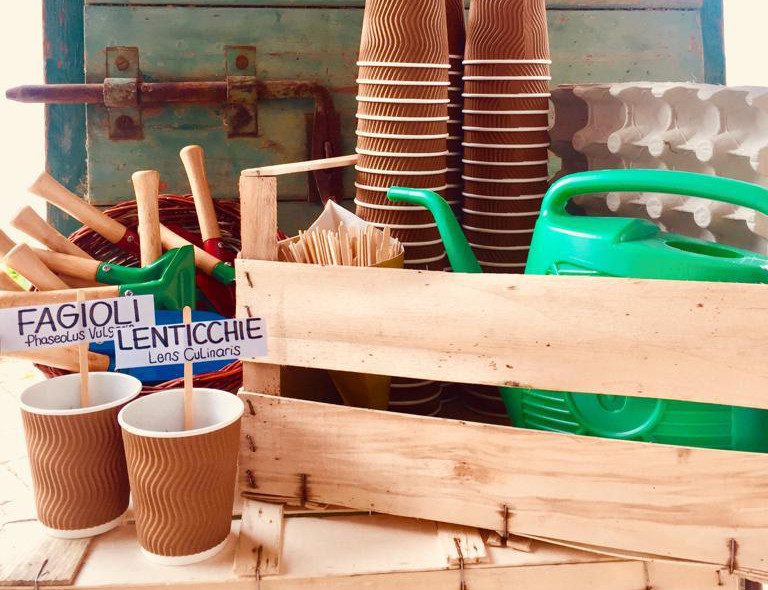 Information request
Contact form
E-mail: info@fattoriacollinaincantata.com